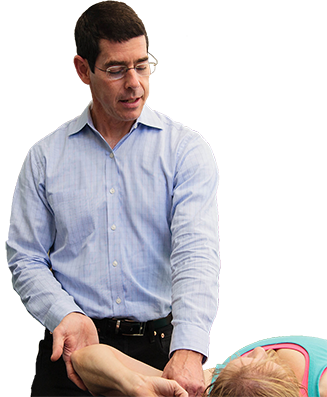 Join Whitney Lowe in these new Orthopedic Massage Training workshops.
Advance your career and further help your clients with innovative and cutting-edge orthopedic massage training.
Lowe's easy-to-understand and fun teaching style makes him one of the most sought-after educators in the US. Lowe's Orthopedic Massage Training is one of the most comprehensive yet accessible programs available.
Join Lowe today and ramp up your treatments and practice!
Last workshop this Spring:
Register Costa Rica: June 5-9, 5 Day Intensive – Orthopedic Massage with Whitney Lowe

Register AMTA National: August 24-26
Testimony from a happy participant from the Orlando workshop:
"I cannot emphasize enough how much I thoroughly enjoyed every minute of your class. It was undoubtedly the most informative and engaging seminar I have ever attended. Your passion and extensive knowledge not only satisfied my hunger for knowledge but also left a lasting impact. Furthermore, I would like to extend my appreciation to Shannon and David, who were the icing on the cake, adding to the overall positive experience. Your ability to assemble such a fantastic team is a testament to your exceptional leadership." Andres S., Orlando, FL
Fall Workshops:
Massachusetts
Connecticut
North Carolina
Philadelphia
Texas