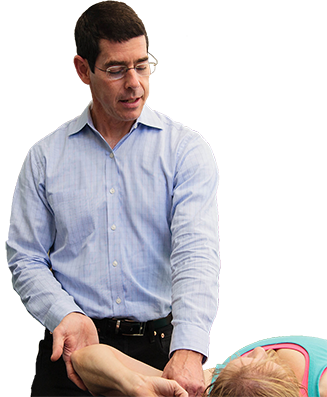 Join Whitney Lowe in these new 2023 Orthopedic Massage hands-on training programs and gain the innovative and cutting-edge treatment techniques you need to address upper or lower body pain. Whitney Lowe is widely known for his easy-to-understand and fun teaching style that simplifies complex principles. And, you will be fascinated by Lowe's visually dynamic explorations of the kinesiology and biomechanics of multiple pain and injury conditions.
Workshop Locations:
Phoenix, AZ: April 15-16, 2022 – Treating the Lower Body Register
Enjoy early-bird special pricing if purchased 3 weeks in advance!
More to come
What are the differences between Lowe's Online & Workshop courses: Explore here