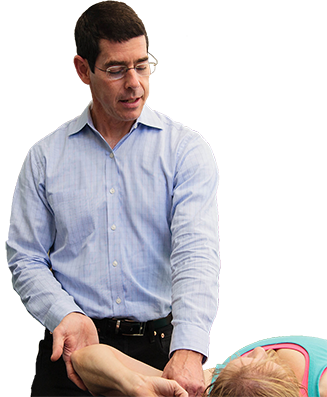 Join Whitney Lowe in these new Orthopedic Massage Training workshops.
Gain the innovative and cutting-edge orthopedic massage training you need to address upper or lower body pain.
Lowe's easy-to-understand and fun teaching style makes him one of the most sought-after educators in the US. For over three decades, Whitney Lowe's dynamic programs have created exemplary therapists across the United States and abroad. Lowe's Orthopedic Massage Training is one of the most comprehensive yet accessible programs available.
Join Lowe today and ramp up your treatments and practice!
2023 Workshop Locations:
Register Peoria (Phoenix), AZ: April 15-16 – Treating the Lower Body
Register Corvallis, OR: May 6-7, 2023 – Treating the Upper Body 
Register Costa Rica: June 5-9, 5 Day Intensive – Orthopedic Massage with Whitney Lowe
Upcoming:
Florida
Texas
AMTA National
Oregon AMTA
What are the differences between Lowe's Online & Workshop courses: Explore here