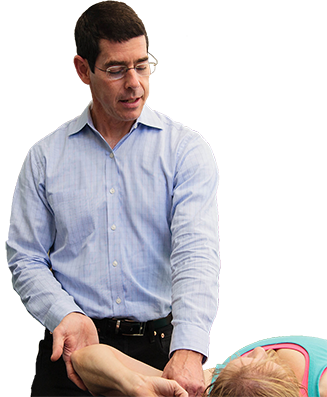 Join Whitney Lowe in these new Orthopedic Massage Training workshops.
Help clients achieve lasting pain relief with Lowe's
cutting-edge training and protocols.
Tailor your treatments and master orthopedic conditions
for superior outcomes.
Improve your personal and professional development
and reinvigorate your practice.
Gain credit toward Lowe's highly regarded Orthopedic
& Clinical Massage Certificates.
Ramp up your practice – enroll today!
Check back soon for the 2024 schedule!
A recent testimonial:
"I thoroughly enjoyed every minute of your class. It was undoubtedly the most informative and engaging seminar I have ever attended. Your passion and extensive knowledge not only satisfied my hunger for knowledge but also left a lasting impact."
                                                                                                                Andres S., Orlando, FL