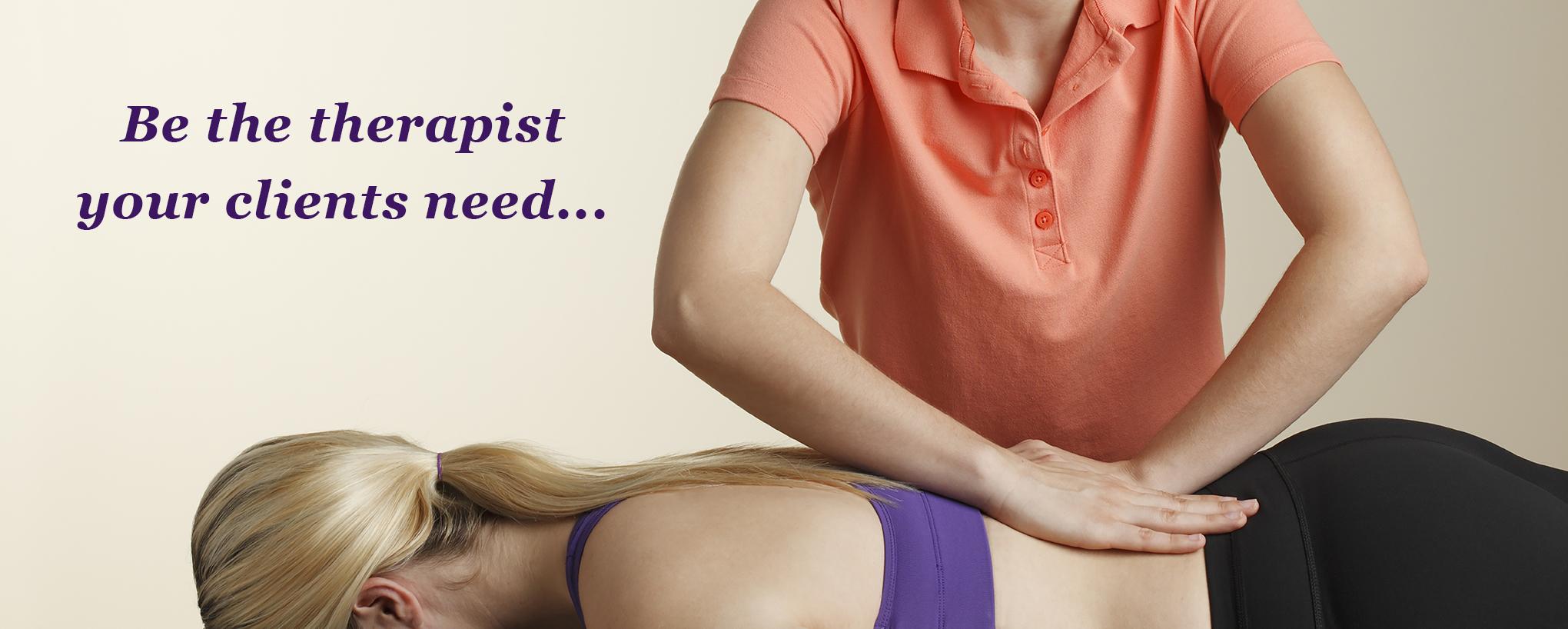 "What you do makes a difference…you decide what kind of difference you want to make."  Jane Goodall
Your path to a successful, rewarding career!
Grow your practice & career opportunities.
Expand your client treatment success & referrals.
Develop confidence & pride in your work
Enjoy an engaged, exciting learning opportunity.
Work directly with Whitney Lowe, one of the most respected educators in the US.
Why Clinical & Orthopedic Massage?
Massage is one of the most affordable and effective non-invasive treatments for musculoskeletal conditions.
Take advantage of this new era in massage by learning the most effective assessment and treatment protocols for helping your clients. Your clients and your career will thank you.
Join Whitney Lowe on an educational journey! 
Puzzled by clients' injuries?
Download this free Assessment Cheat Sheet to help you with your client's pain!
You'll also get signed up for Lowe's practice-informing newsletter!
Recent Posts
Featured Classes
All transactions on this website are governed by our Privacy Policy and Terms and Conditions. Click on their respective links to review these policies.