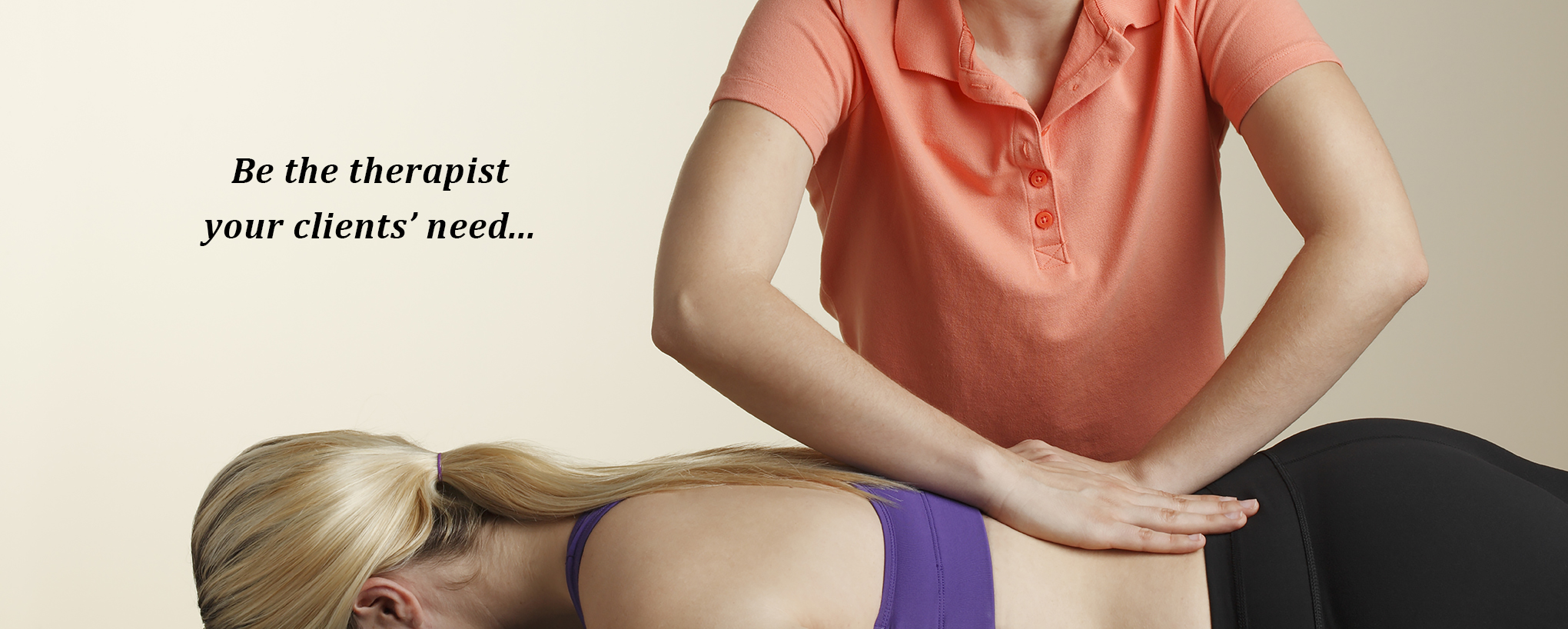 Lowe's Orthopedic Massage Training is your path to a successful, rewarding career!
Grow your practice * Expand your treatment success * Develop confidence & pride in your work
UPDATED & REDESIGNED FOR 2023! Learn More! The Orthopedic Massage Online program had a major update and redesign! We're excited to share this updated program with you. The program's user-friendly interface and condition-focused design make it an invaluable reference for your practice. Cervical and Shoulder are finished now – enjoy special discounts on single courses and the 2 Course Bundle!
HANDS-ON WORKSHOPS FOR 2023! Learn More! I am back and have new workshops, including Costa Rica this June.
SIGN UP FOR THE NEWSLETTER! Get Free What-Is-It? Cheat Sheets Sign up for the newsletter and get these easy, go-to charts for matching symptoms to conditions. Subscribers also get early alerts on sales and discounts. Plus, you are offered first dibs on upcoming workshops and other events with Whitney.
All transactions on this website are governed by our Privacy Policy and Terms and Conditions. Click on their respective links to review these policies.