Become the therapist clients are looking for……….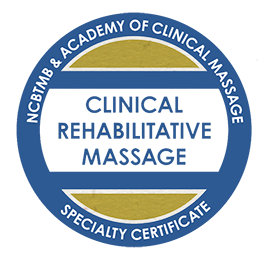 Empowering soft-tissue therapists
with the skills needed for successful treatment
Your guide to an advanced clinical practice
Grow your practice by expanding treatment solutions

Develop confidence & pride in your work

Enjoy an engaged, exciting learning opportunity
Join Whitney Lowe on an educational journey

that will make your practice more efficient, sound, and successful!
Puzzled by clients' injuries?
Download this free Assessment Cheat Sheet to help you!
Recent Posts
Featured Classes
All transactions on this website are governed by our Privacy Policy and Terms and Conditions. Click on their respective links to review these policies.