Become the therapist everyone is looking for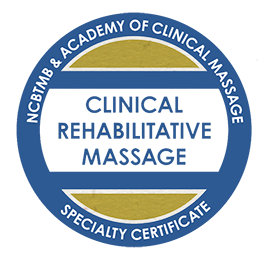 Empowering soft-tissue therapists
with the skills needed for successful treatment.
Advanced, science-based clinical and orthopedic massage, personally taught by Whitney Lowe.
Would you like to treat a wide variety of complaints from sports, hobbies, daily living, and work related activities?

Are you looking for more challenging learning opportunities where you can explore the fascinating elements of anatomy, kinesiology, and assessment?

Do you have clients with more complicated cases where expanding your clinical reasoning and problem-solving skills would help?

And would you like to have more confidence that the treatments you choose really fit and work the best for your clients' issues?
Then join Whitney Lowe on an educational journey that will make your treatments more efficient, sound, and successful!
Are you puzzled by what type of soft-tissue injury your client has?
Our Assessment Cheat Sheet can help you identify it.
Recent Posts
Featured Classes
All transactions on this website are governed by our Privacy Policy and Terms and Conditions. Click on their respective links to review these policies.