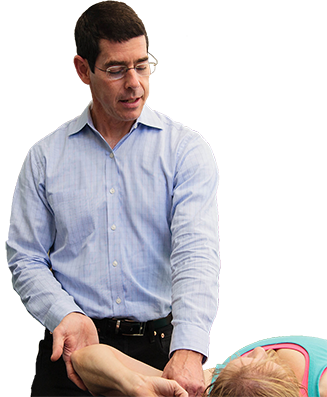 Orthopedic Massage with Whitney Lowe
Join Lowe in these new 2023 training programs and gain the innovative and cutting-edge treatment techniques you need to address upper or lower body pain. Whitney Lowe is widely known for his easy-to-understand and fun teaching style that simplifies complex principles. And, you will be fascinated by Lowe's visually dynamic explorations of the kinesiology and biomechanics of multiple pain and injury conditions. 
Workshop Locations:
Phoenix, AZ: April 15-16, 2022 – Treating the Lower Body Register 
More to come
Treating the Lower Body
In this course, you will gain insight into the hip and pelvis and their crucial relationship with the low back and common pain conditions and injuries in the lower leg, knee, and foot. Experts estimate that four out of five people will suffer from low back pain at some point in their lives. For chronic knee pain, that number is one out of four. Foot pain is also prevalent, with one out of ten people affected.
Many of these problems exist because the lumbopelvic region and lower extremities are structurally and functionally complex. Lowe covers many facets of lower body pain complaints in this program, including biomechanical overuse causes, nerve entrapment, neural tension disorders, muscle-tendon overuse, and ligament sprains. You will also learn simple but efficient assessment methods that allow you to choose the right treatment for the specific problem.
Lowe's orthopedic massage techniques have wide-ranging applications, that extend beyond the lower body. Join Whitney Lowe, an original founder of orthopedic massage, for this fun and engaging exploration. Our goal is to help reduce pain in the world, so join us and be the therapist your clients are looking for!
What are the differences between Lowe's Online & Workshop courses: Explore here